In this package you get exclusive access to replays of the Book to Course Summit workshops held in Spring 2016. Here authors, bloggers, and CEOs from around the world show you how to accelerate your business with online courses. They'll walk you through how to establish and strengthen online presence, satisfy your current audience while gaining broader outreach, and let you in on the proven effective tips to lay the proper foundation for your online course launch.
Originally airing as 8 days of workshops and panels, world-class entrepreneurs, New York Times bestselling authors, CEOs and influencers came together to curate behind the scenes access and insights into how they run their businesses and how you can build your own with an online course.
Thousands caught the workshops live and came to us with requests for replays of this invaluable compilation of expert experience. The overwhelming requests convinced us to make the replays available to you now.
We're pleased to bring you The Book to Course Summit Replays.
---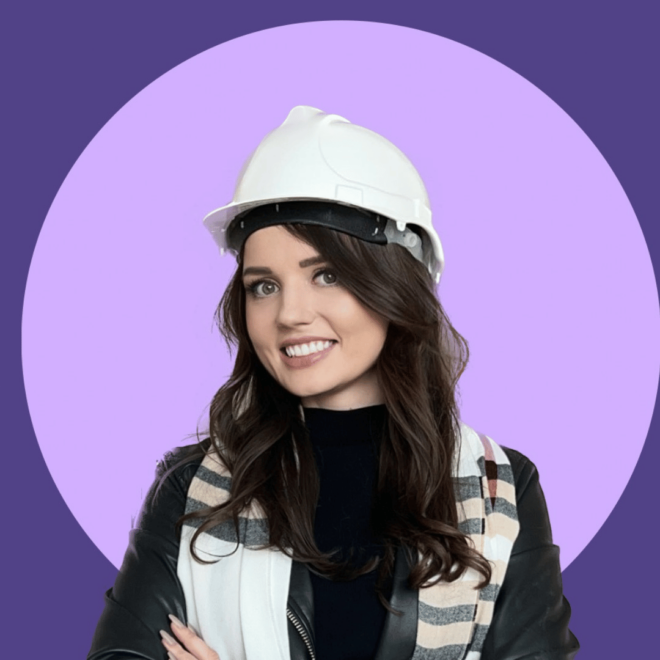 Często zadawane pytania
1

Kiedy kurs się zaczyna i kończy?

....

2

Ile mam czasu na subskrypcję?

...

3

Jak mogę zapłacic i czy dostanie fakturę?

...